As you close your eyes and envision your perfect wedding day, what comes to mind? Perhaps you see yourself surrounded by loved ones, standing at the altar with the sun setting behind you, and the gentle breeze blowing through your hair. Or maybe you imagine exchanging your vows against a backdrop of sparkling waters and majestic mountains. If these daydreams sound like your ideal wedding scenario, then look no further than Inn at the Quay in New Westminster! Our venue offers an idyllic setting that will take your breath away and leave your guests in awe.
One of the standout features of Inn at the Quay is its spacious and elegant ballroom. With floor-to-ceiling windows that offer unparalleled views of the river and the city skyline, the ballroom is the perfect place to host your wedding reception. The space can accommodate up to 150 guests, and our experienced staff can help you plan every detail of your event.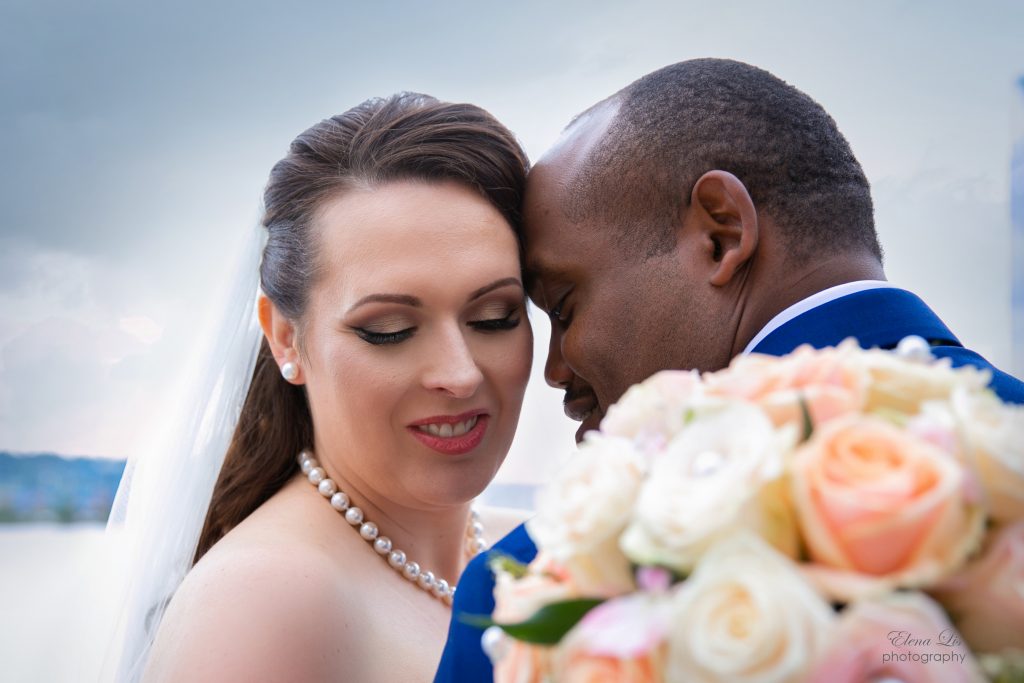 In addition to the ballroom, we offer a variety of alternative event spaces that can be customized to suit your needs. Whether you're looking for an intimate setting for your rehearsal dinner or a spacious outdoor terrace for your cocktail hour, Inn at the Quay has a space that will work for you.
Of course, no wedding is complete without delicious food and drink … Our talented team will work with you to choose the perfect set menu sure to delight everyone. If you're looking to tailor the flavours more toward your pallet, we also offer customized build-your-own menus!
When it comes to accommodations, Inn at the Quay offers a range of options to suit every need and budget. Our unique structure allows for every room to have stunning river views, most with a balcony, perfect for enjoying a glass of champagne or morning coffee.
If you're looking for a wedding venue that offers stunning views, top-notch service, and unforgettable memories, Inn at the Quay in New Westminster is the perfect choice. From the spacious ballroom to the delicious food and drink to the comfortable accommodations, everything you need for a perfect wedding day is right here. So why wait? Contact us today to book your dream wedding.